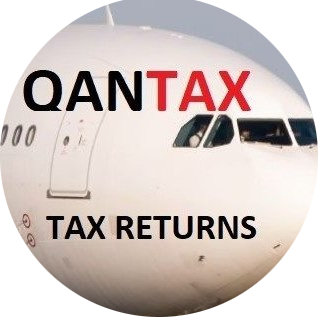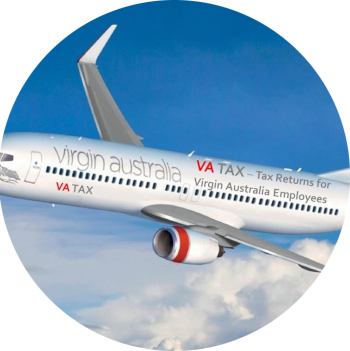 C J Leech & Co Pty Ltd is an established firm of Public Accountants and Taxation Consultants with over 35 years of experience in taxation and accounting for all small businesses, SMSF's, trusts, partnerships, companies as well as tax returns for individuals for all occupations. We have also developed a reputation for expertise and excellence in the aviation industry incorporating QANTAX and VATAX, servicing all ground & administration staff, tech crew and cabin crew.
We were with our previous accountants for over 10 years and thought that the service we received was normal, until we were told about C J Leech & Co and decided to make the nervous switch.  We have been with Chris now for 3 years and have never looked back.  He was able to get us out of the mess we were left in, got our super sorted & our tax situation & business has never been healthier.
Chris has looked after me and my family since he started in the 80's.  He has always been there for us and been very helpful.  In the last few years, he guided us in setting up our own self managed superannuation fund which allowed us to buy property and shares.
I have used Chris for over 30 years, and I have always found his advice reliable and service excellent.
Chris and the guys are awesome they have looked after me and most of my crew for years.  He knows so much about our industry, and I have always been happy to refer them to anyone who asks and I will continue to do so.  Couldn't be more satisfied.
I started out as an apprentice auto electrician 35 years ago, and with the advice and support of Chris and his team, I have successfully been self employed for the last 30 years.  Couldn't recommend them high enough.